Enabling Data Literacy
in the Classroom &
in the Workforce
Tuva is on a mission to build a strong foundation in data literacy from the classroom to the boardroom. We are bringing together research, pedagogy, and technology to develop rigorous instructional and assessment solutions that are used in thousands of schools, districts, enterprises, and government agencies around the world.
Tuva for K-12 Education
Teaching, Learning, & Assessment
We are catalyzing the teaching, learning, and assessment of data literacy across K-12 education. Our supplemental K-12 instructional program enables educators to effectively teach and students to learn essential data, graphing, modeling, and statistical reasoning concepts across their science, math, and other classrooms.
Tuva Data, Graphing, and Statistical Tools
Our research based data, graphing, and statistical tools enable teachers and students to easily explore, manipulate, and analyze their data. Students have uploaded or created 8 million+ datasets, graphs, and charts for their science labs, research projects, field projects, etc. from Microsoft Excel or Google Sheets into Tuva.
Accessibility by Design - Building Tools for All Students
We are committed to ensuring that the Tuva tools are accessible and usable by students with diverse abilities and disabilities. To this end, we are pushing the envelope on designing and developing our data, graphing, and statistical tools so that they meet the Web Content Accessibility Guidelines. Learn more about our work on accessibility of the Tuva tools here.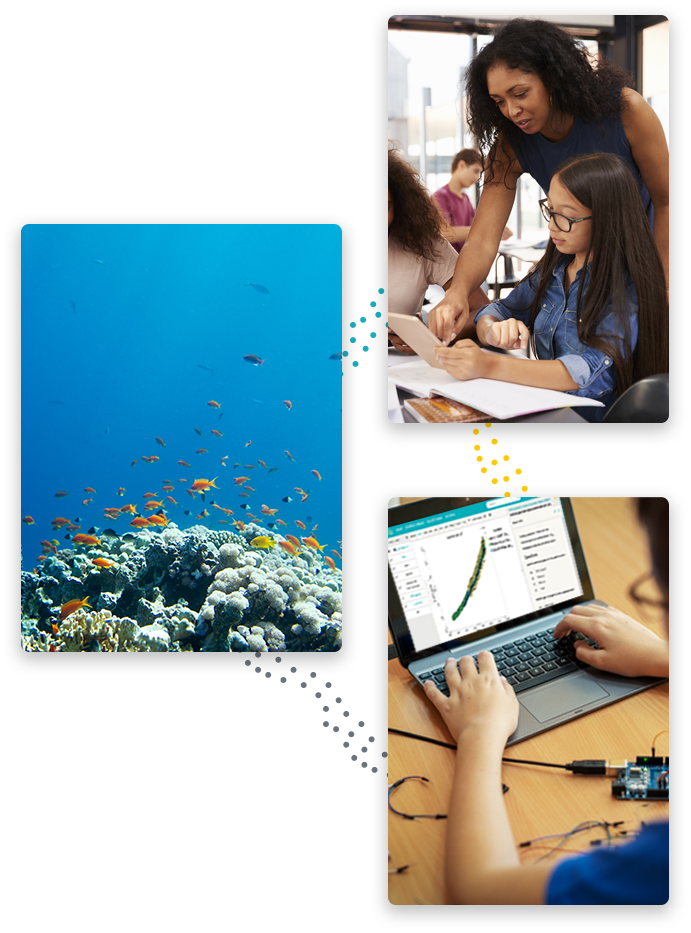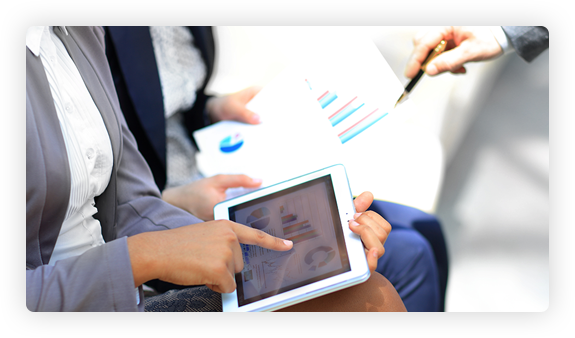 Tuva for Enterprises
& Governments
Learn more about Tuva's Solutions for Enterprises & Governments at tuvadata.com.
Tuva Team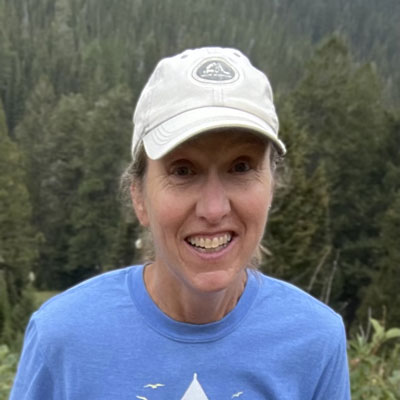 Annette Brickley
Science Education Specialist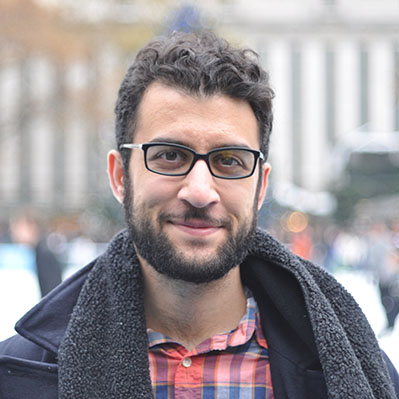 Ben Farahmand
Product Manager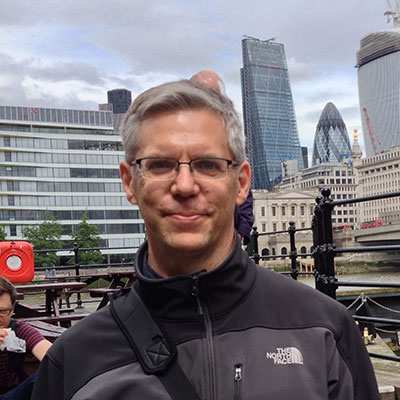 Craig Miller
Software Engineer & Designer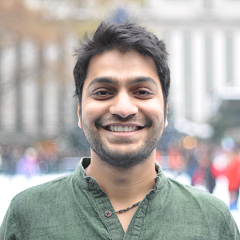 Harshil Parikh
Co-Founder & CEO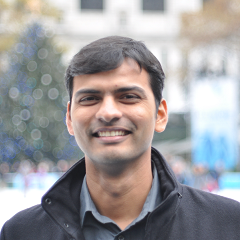 Jaimin Patel
Co-Founder & VP of Engineering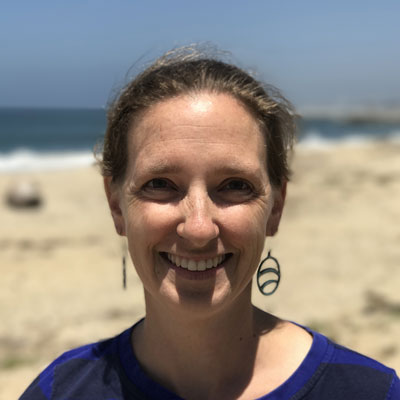 Kristin Hunter- Thomson
Professional Development Consultant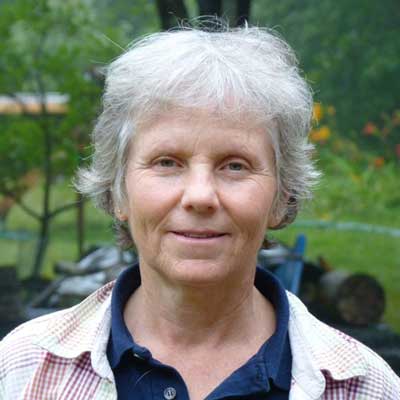 Molly Schauffler
Data Educator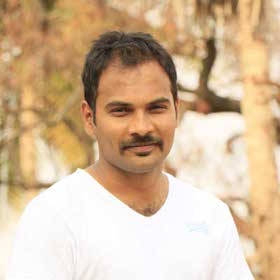 Naveenkumar Ganesan
Senior Software Engineer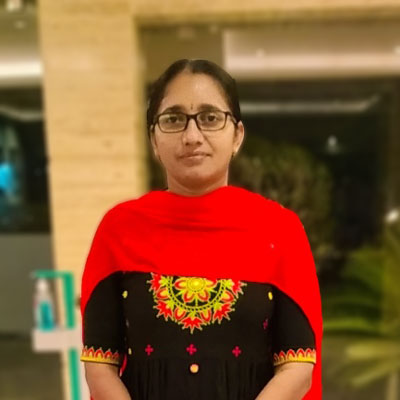 Prema Sivamani
Software Engineer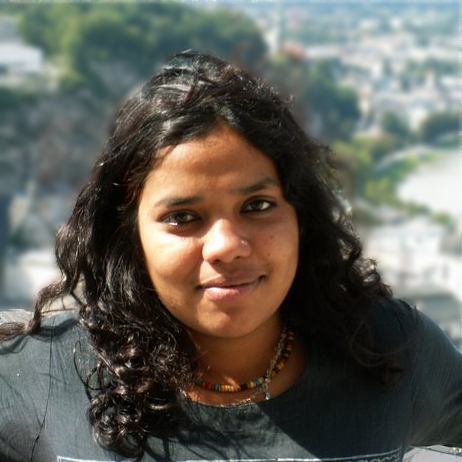 Rachana Pandey
Content Specialist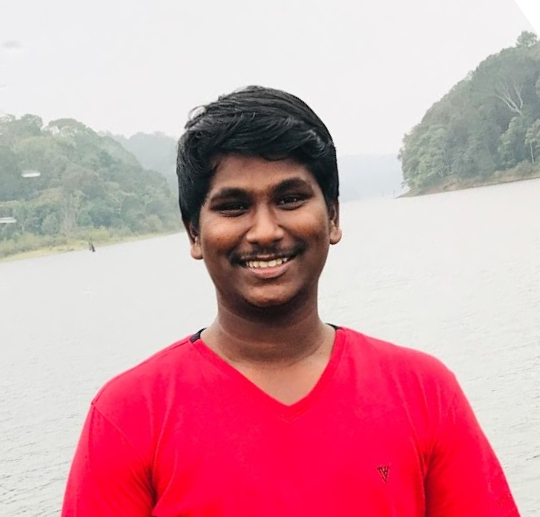 Selva Ganapathi
Software Engineer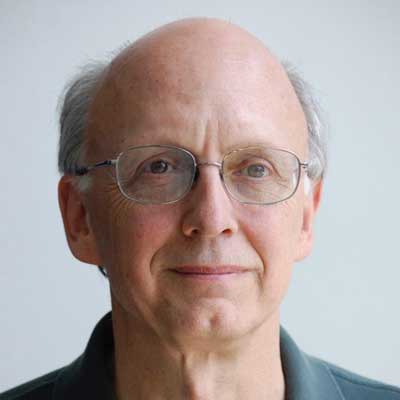 Tim Erickson
Data Educator
The Tuva tools enable students to explore and manipulate data to create their own graphs and charts, and promote conceptual understanding of mathematical and statistical topics.
Try the Tuva Tools